Welcome to the Voting Page!
Why Vote?
It helps the server grow and also benefits you too. To vote all you have to do is go to the voting websites and then fill in your minecraft username and complete the simple captcha and then click 'Vote'. You can also vote in-game by doing '/vote' while on the server.
MinecraftServers
"The rewards are tempting"

Vote MinecraftList
They say that the button bellow can change a persons life!
Vote
Minecraft-MP
A key? Out of all things a key!

Vote
PlanetMinecraft
This is one old site!

Vote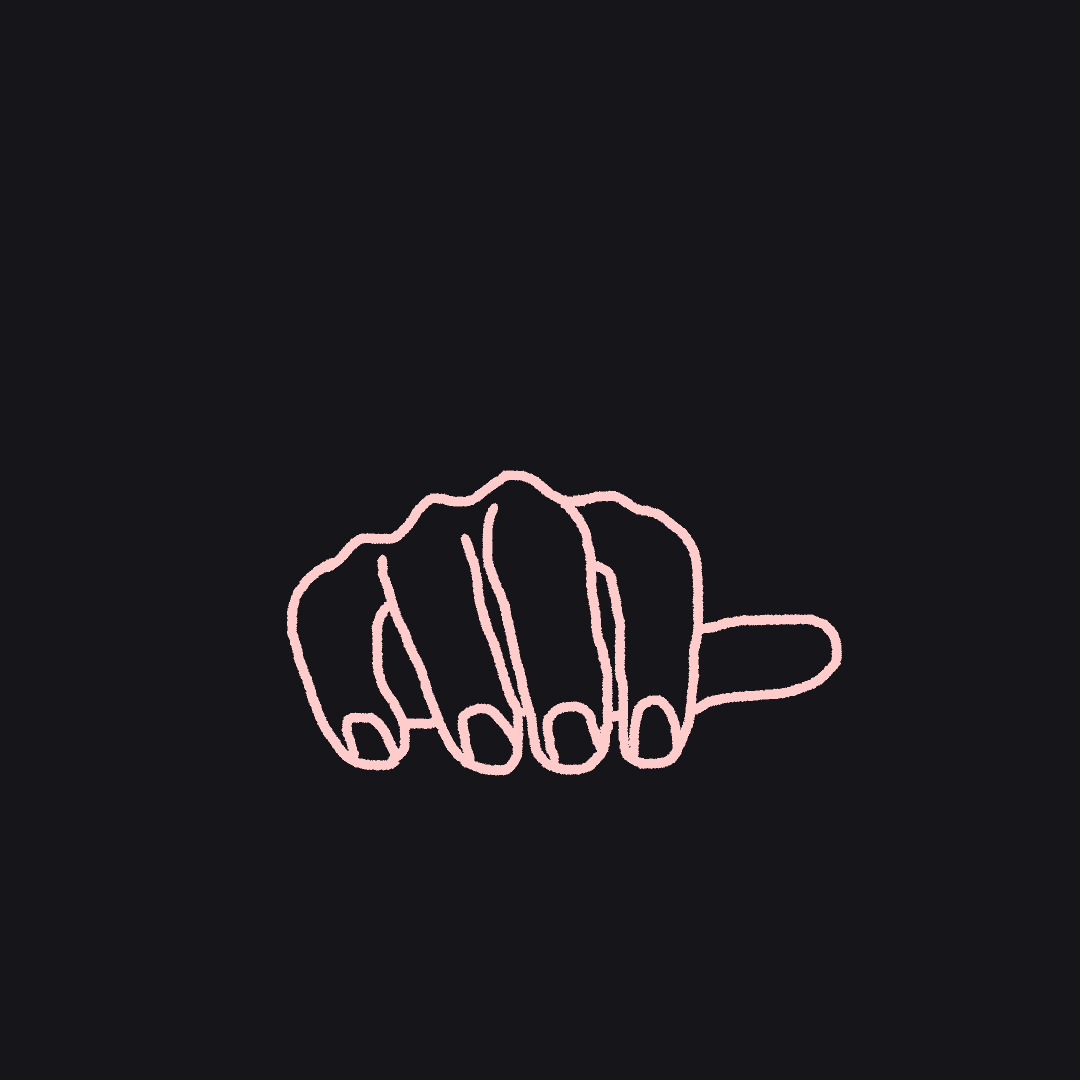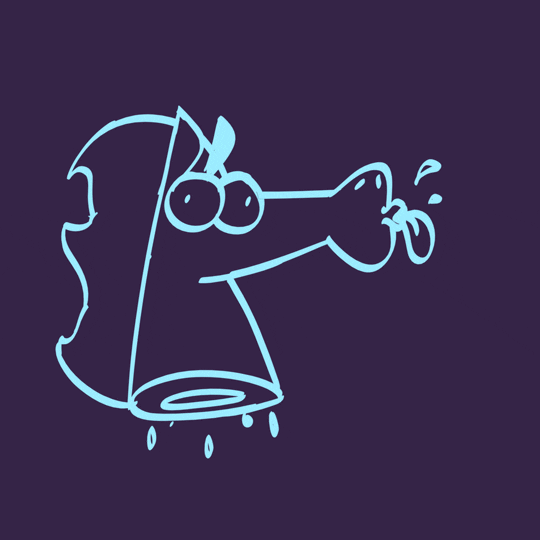 Hira thought Version 2 was better!